Let's play Tingly Solitaire game right now. This is one of the awesome card & board games on 123addictinggames.com we want to recommend to players. Your mission in this game is to reorder the card deck by type in four piles at the top right corner of the screen from Ace to King. The task is a real challenge for players even though you are a hardcore solitaire player that requires a clever strategy. Limited time is a nice point to make the game more awesome and exciting. Let's get the challenge, complete and show us your achievement! Have fun with this game!
Game features:
Tingly Solitaire game features polished artwork and smooth animations.
This game gives three difficulty levels to challenge players.
This is an HTML5 game developed for free play and download on all devices: iPads, iPhones, Android, Window phones and all desktop browsers. It is a chance to play anywhere, anytime.
Screenshots from the game: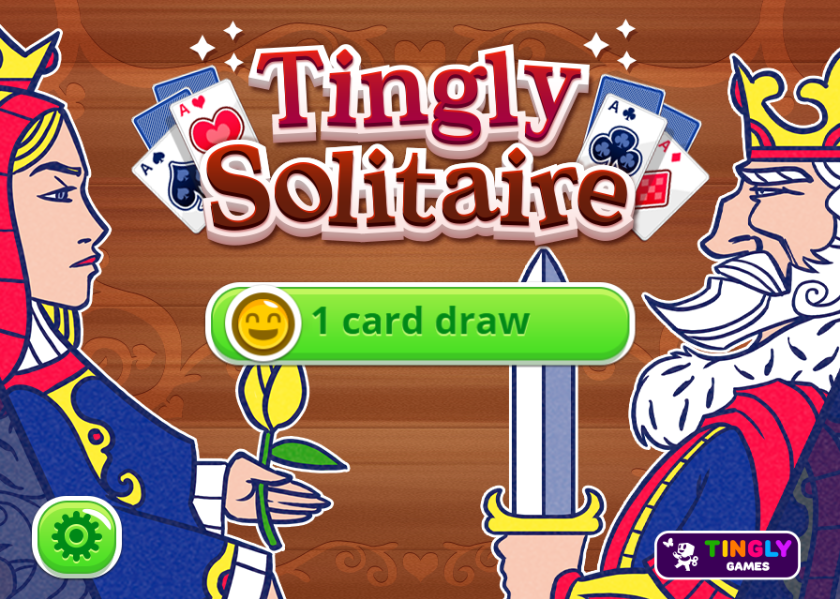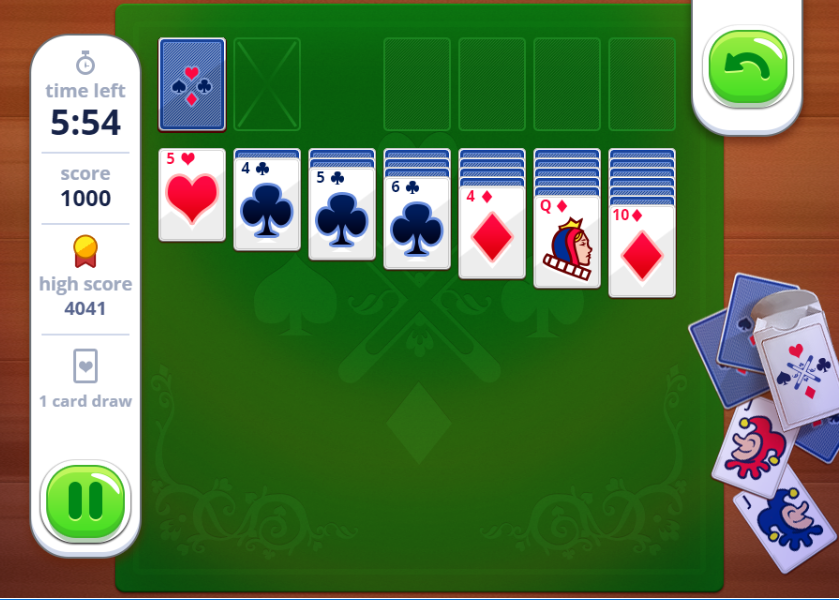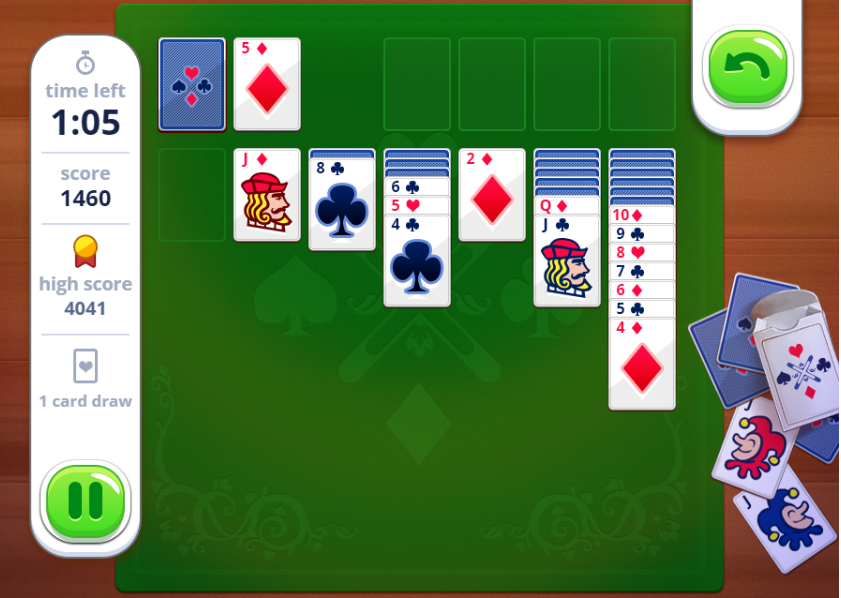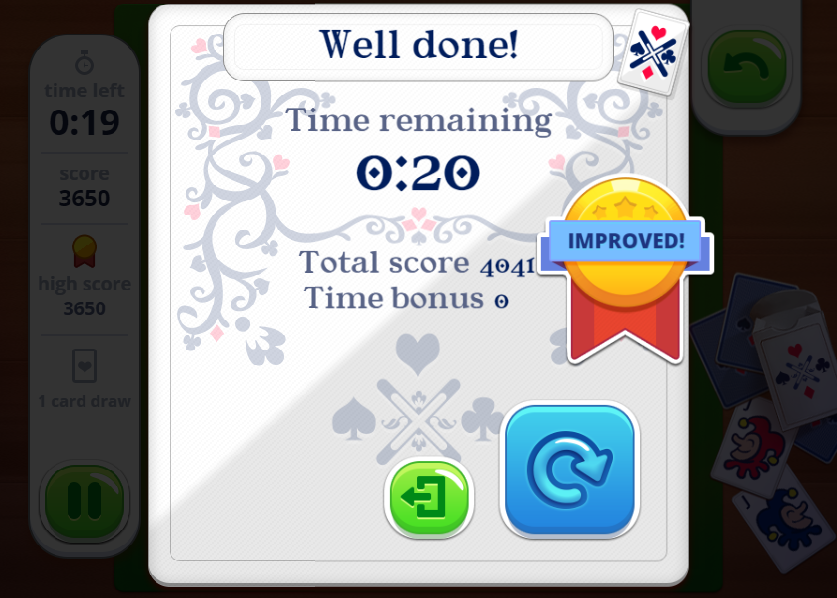 Play game online free, free games for kids, card games, game card, board game, card & board game, download game for girl free, free game for boy, play game Tingly solitaire game on 123addictinggame.net.